Fine art print | Let go of all things that weigh you down
Regular price
Sale price
$28.00 USD
Unit price
per
Sale
Sold out
Let go of all things that weigh you down is an enveloping, soft and calm work - perfect for those who want to bring anchor and balance to their daily lives. There is in this painting the desire to create a neutral space to slow down and settle.
This piece with soft, light and neutral colors fits into many decor styles. It has in my eyes a meditative and soothing aspect. It is also a decisive work in my practice and it is from this that the luxury ensemble will be inspired. Intentional Duo combining an original work of similar aesthetics and a silk or linen scarf created especially for oneself, with in mind this idea of presence to oneself and to the other.
> This is a Fine Art type reproduction with archival quality inks and professional printer from a high resolution file. Everything comes together to offer a print as defined as the original, having the beauty of watercolor paintings and the quality of the standards set by museums for their exhibitions.
Learn more about this original work
This artwork is part of the Cultivating Calm collection, a series largely inspired by a desire for peace and quiet.
''Pare down to the essence, but don't remove the poetry''
Leonard Koren, Wabi-Sabi For Artist, Designers, Poets & Philosophers
For those with a particular affinity with this work, know that a set Especially for you: Original painting + Hand-dyed scarf inspired by the aesthetics of this work will soon be offered.
Materials

High quality printing with archival inks on slightly textured matte paper of Fine Art quality 280gsm or higher. I use paper made of 100% cotton fiber or partially agave fiber and considered as an environmentally responsible choice.
Dimensions

Prints are available in various sizes ranging from 4x6 to 30x40. Prints 13x19 and smaller are printed at my studio and the others must be printed by a partner. So there may be an additional delay for larger sizes. Do not hesitate to contact me if you need a size that is not offered. It is sometimes possible for me to create this format at no extra charge. I take care to check each print and then sign them before shipping.
Shipping & Refund

Packaging : I carefully pack your artwork so that it arrives to you in perfect condition. The packaging process favors the recovery of materials, if not the use of the most ecological materials possible. I invite you to be creative and reuse the materials :) Delivery: The original or framed works are sent in a cardboard box with the necessary protections. The original works on paper of larger size will be rolled loosely and sent in a roll designed for this purpose. 
Care

Original art and reproductions: In order to protect original works on paper and reproductions on Fine Art paper from dust and light, it is suggested to place them in a frame with matting or a spacer to keep a space between the glass and the work. In addition, it is recommended to avoid touching the surface of the paper with fingers, but rather advised to take the work with both hands, limiting contact as much as possible. Cotton gloves provided for this purpose can be used. If dust accumulates on the paper, it is possible to very gently pass a soft dry cloth.
Share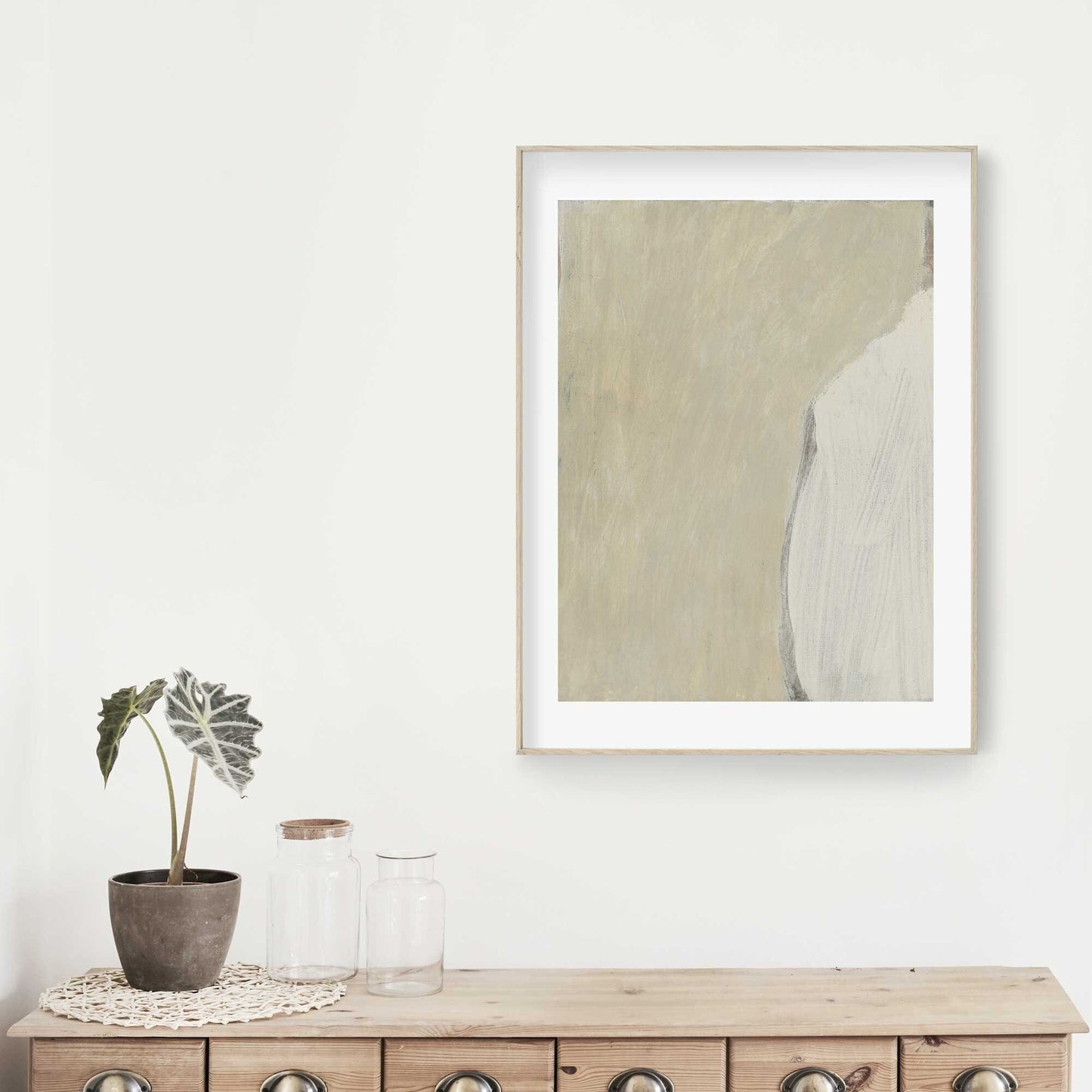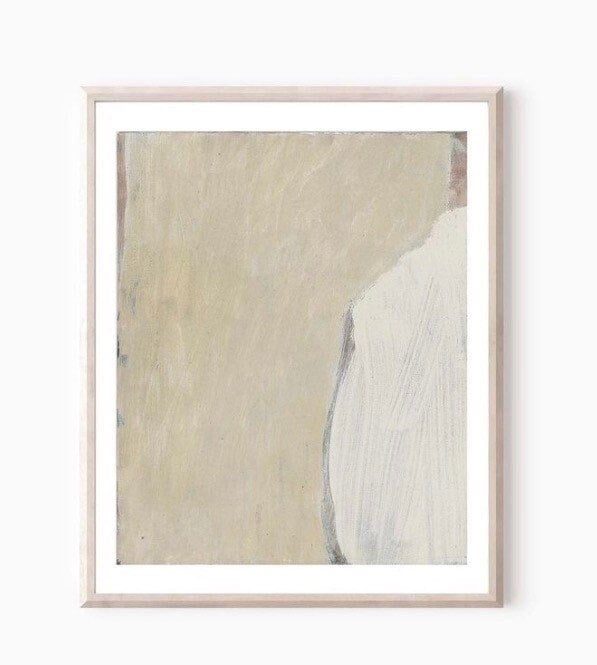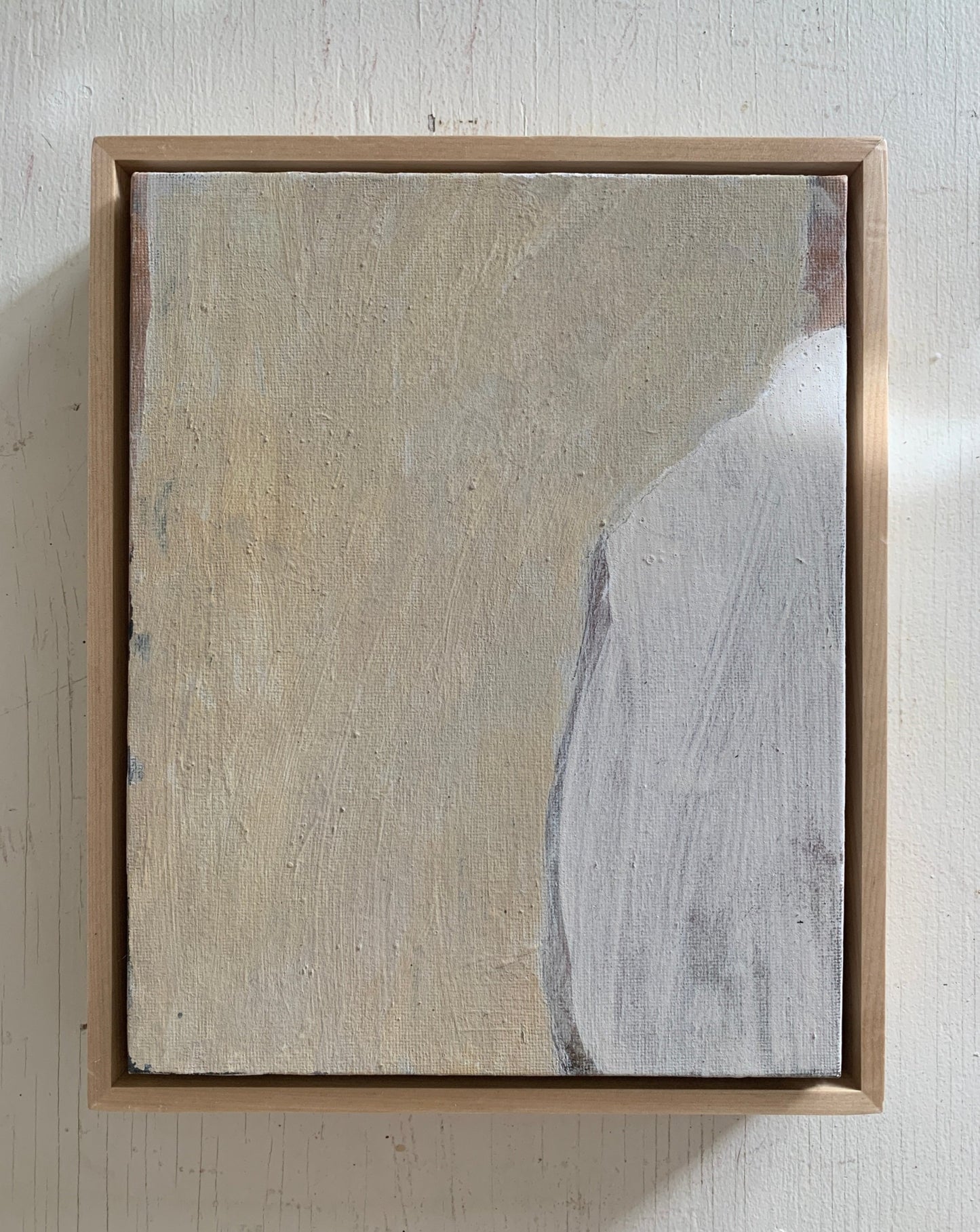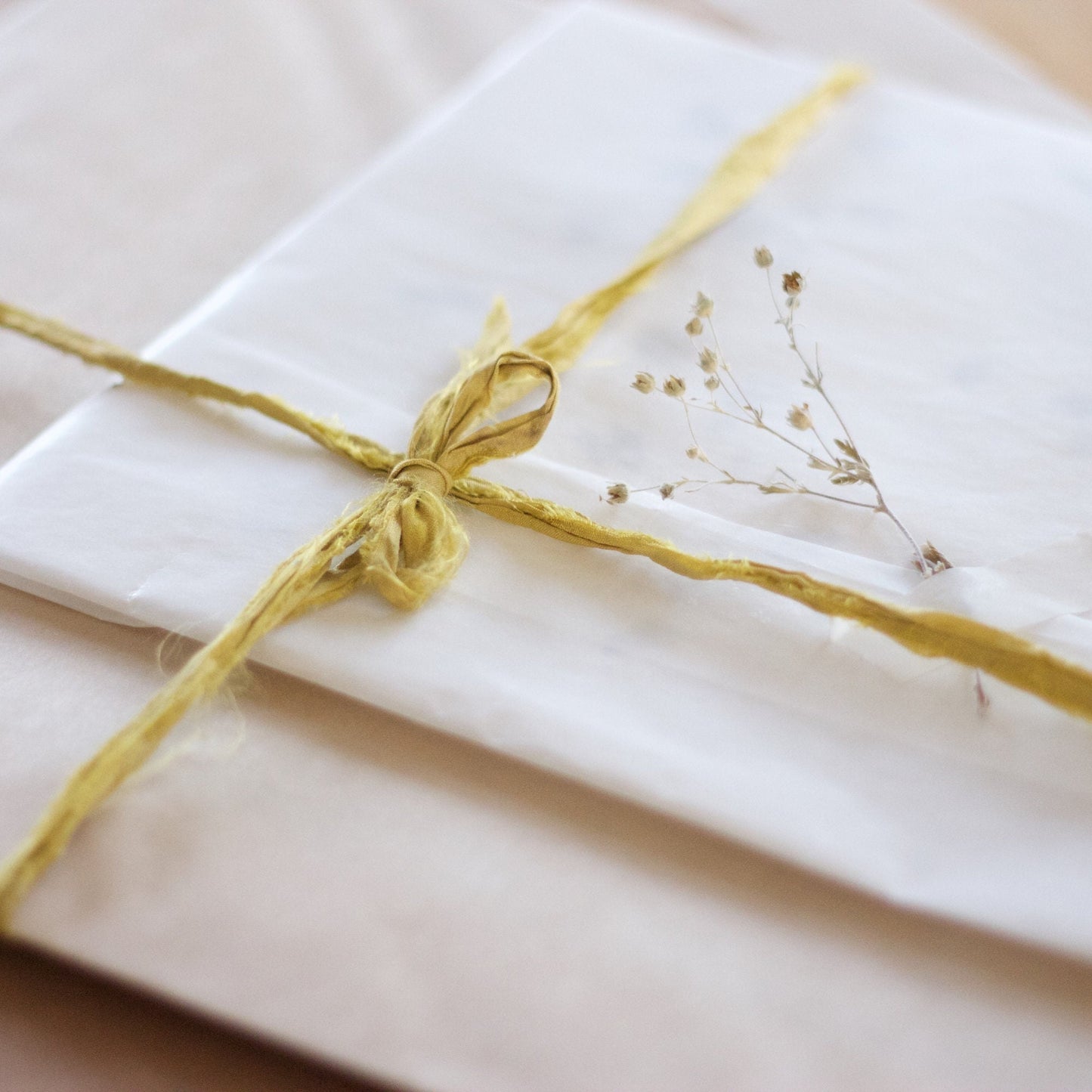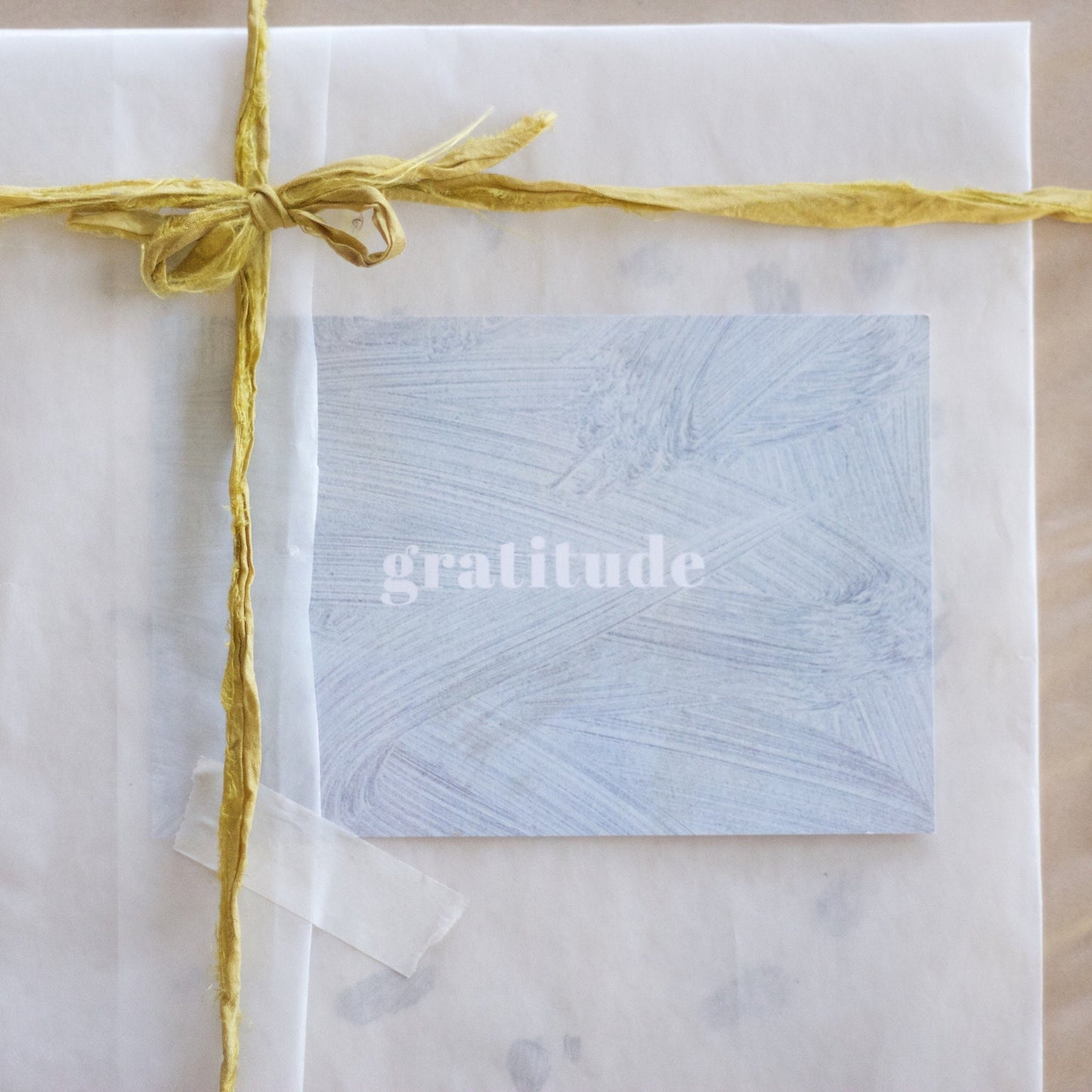 Free Shipping

Enjoy free shipping in Canada on orders of $110 or more with the code FREESHIPPING110

Environmentally friendly packaging

I favor the reuse of used shipping material, otherwise the use of materials made from recycled or FSC-certified material, then recyclable and ideally biodegradable. I invite you to be creative and reuse the material yourself!